How to Build an API Server in Go - Part 3: Postgres Database
Learn how to implement the database layer for your webserver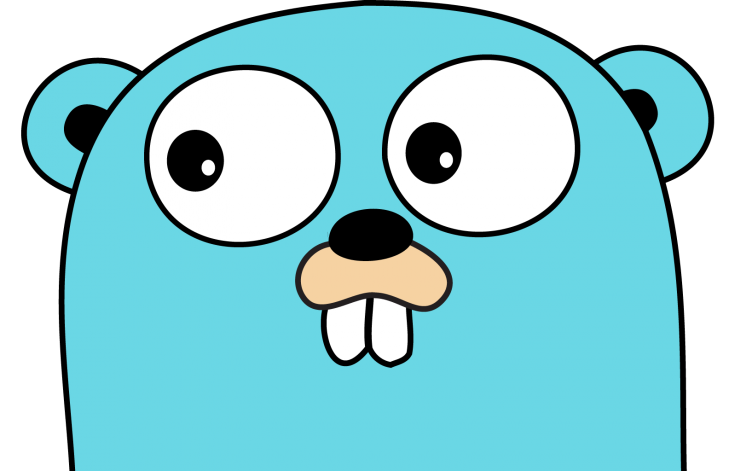 The purpose of this article is to provide instructions on how to setup postgres database with our application.
[Read More]
How to Build an API Server in Go - Part 2: Simple Database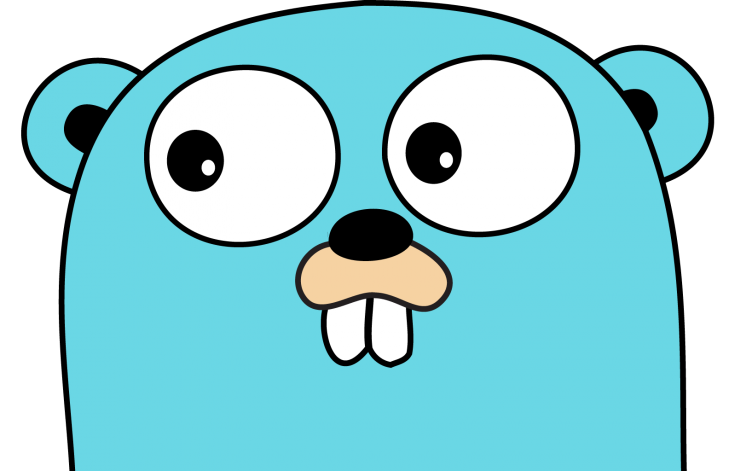 The purpose of this post is to learn how our basic API server can read the body of a request. In addition, we will learn how to use an easy-to-use simple database for beginners called scribble.
[Read More]