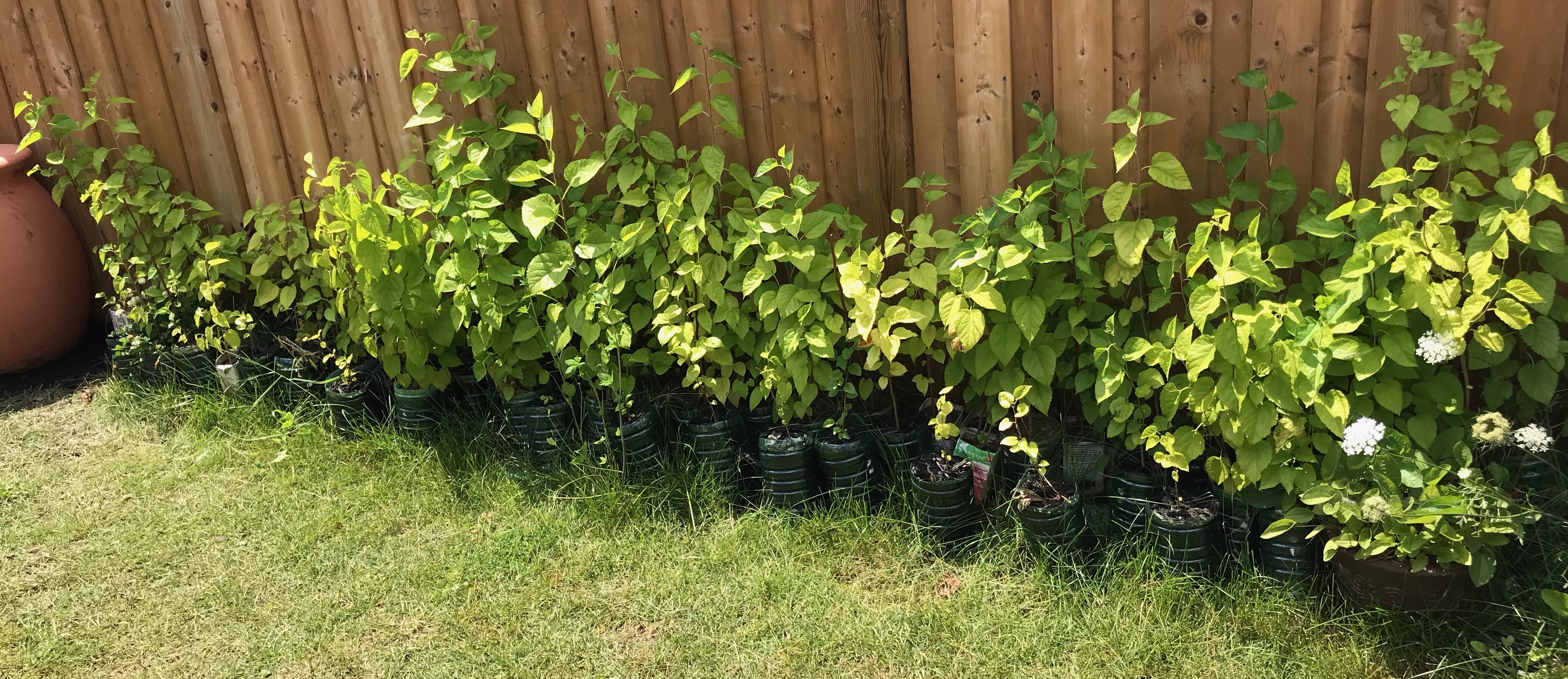 (Date: 2021-08-25)
From summer to winter, this grow journal post will show a few snapshots from the red-mulberries life.
This is the fourth post, you can see the newer posts (or older posts) via these posts:
Red Mulberry Growlog #4
Red Mulberry Growlog #5 (Coming soon)
Currently this series has not ended so don't forget to follow this blog if you are interested.
Summer's End
2021/08/25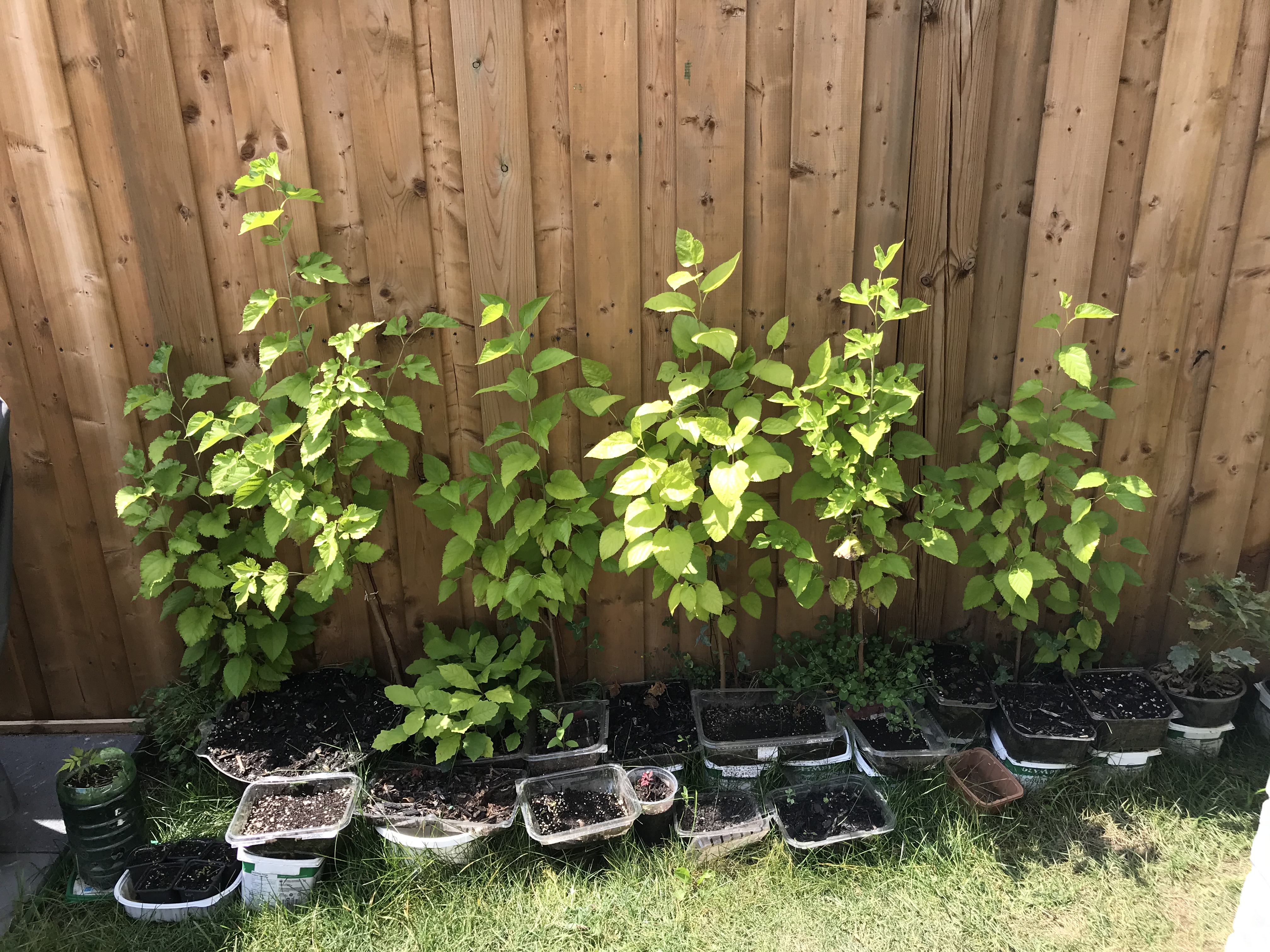 Fall
2021/09/17
Spider nearby.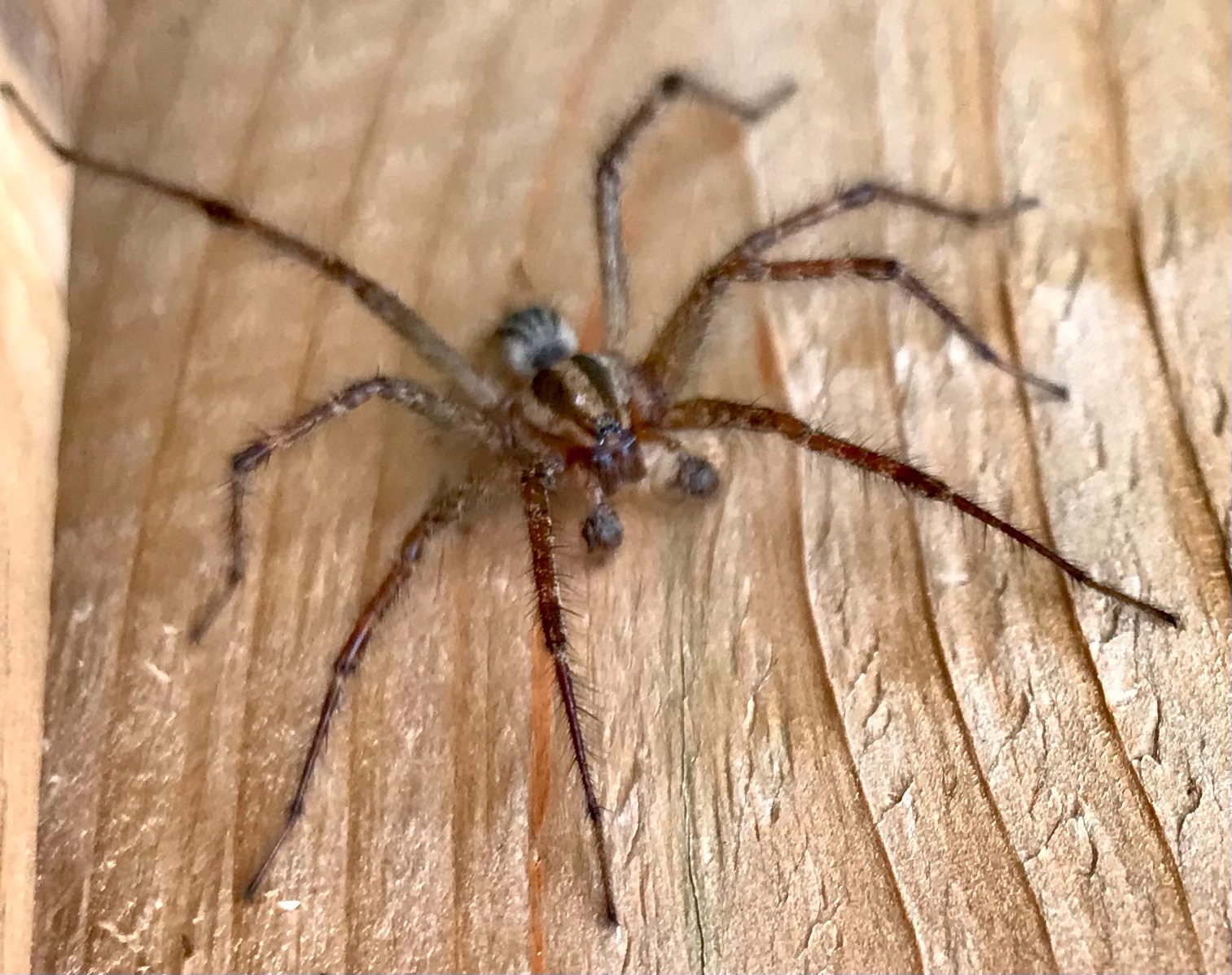 2021/11/25
2021/12/02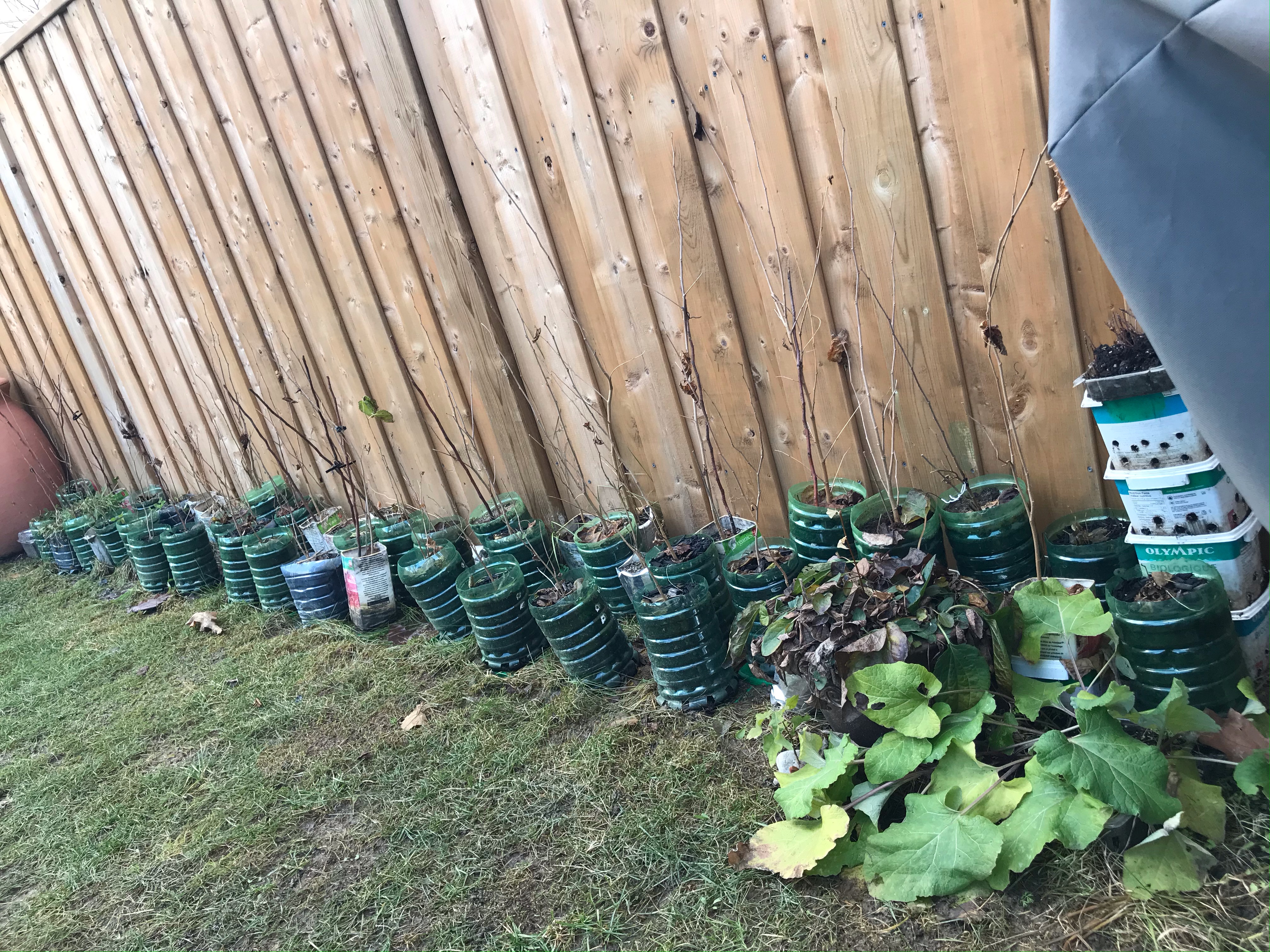 2021/12/14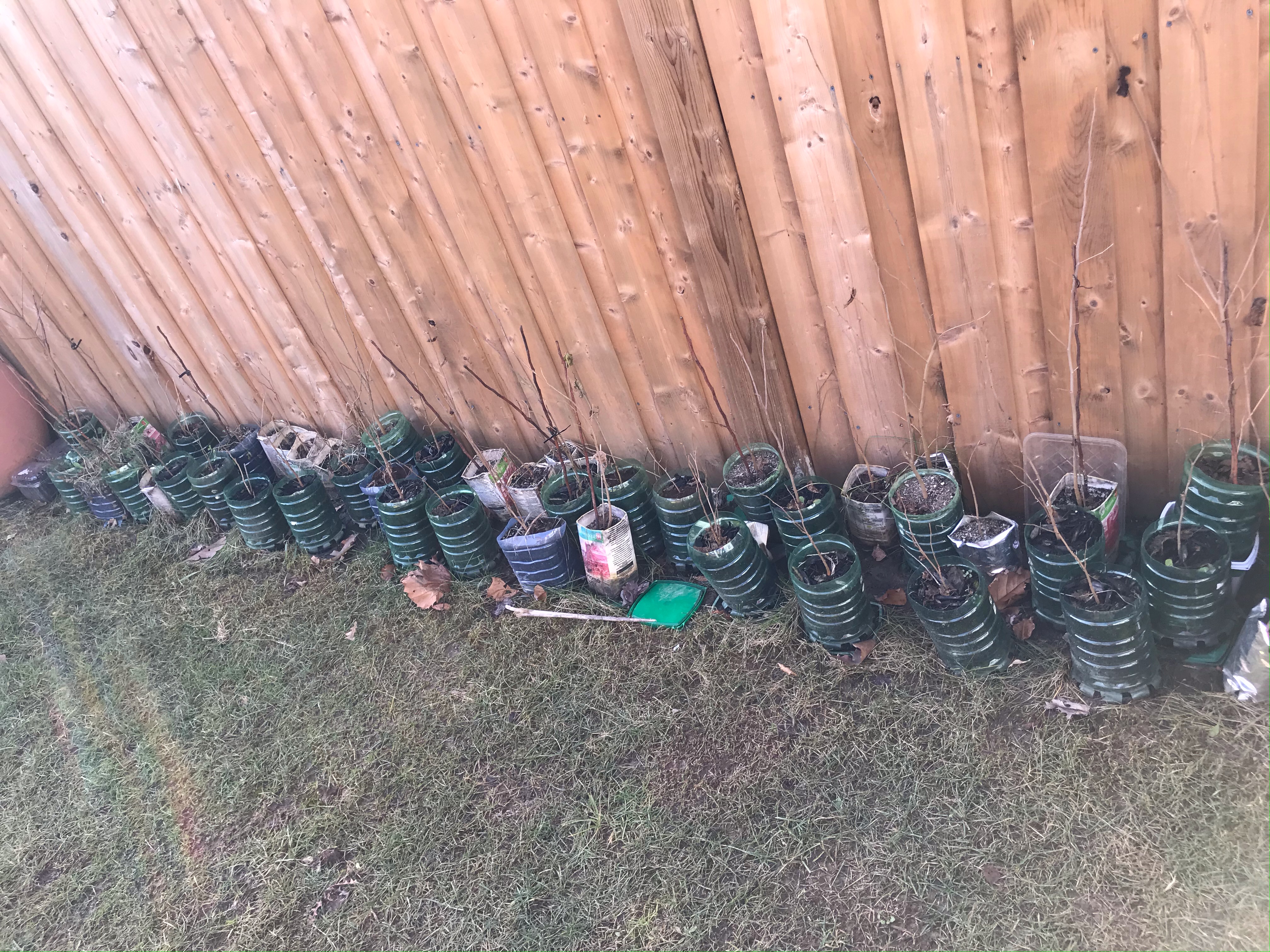 Winter
2022/01/27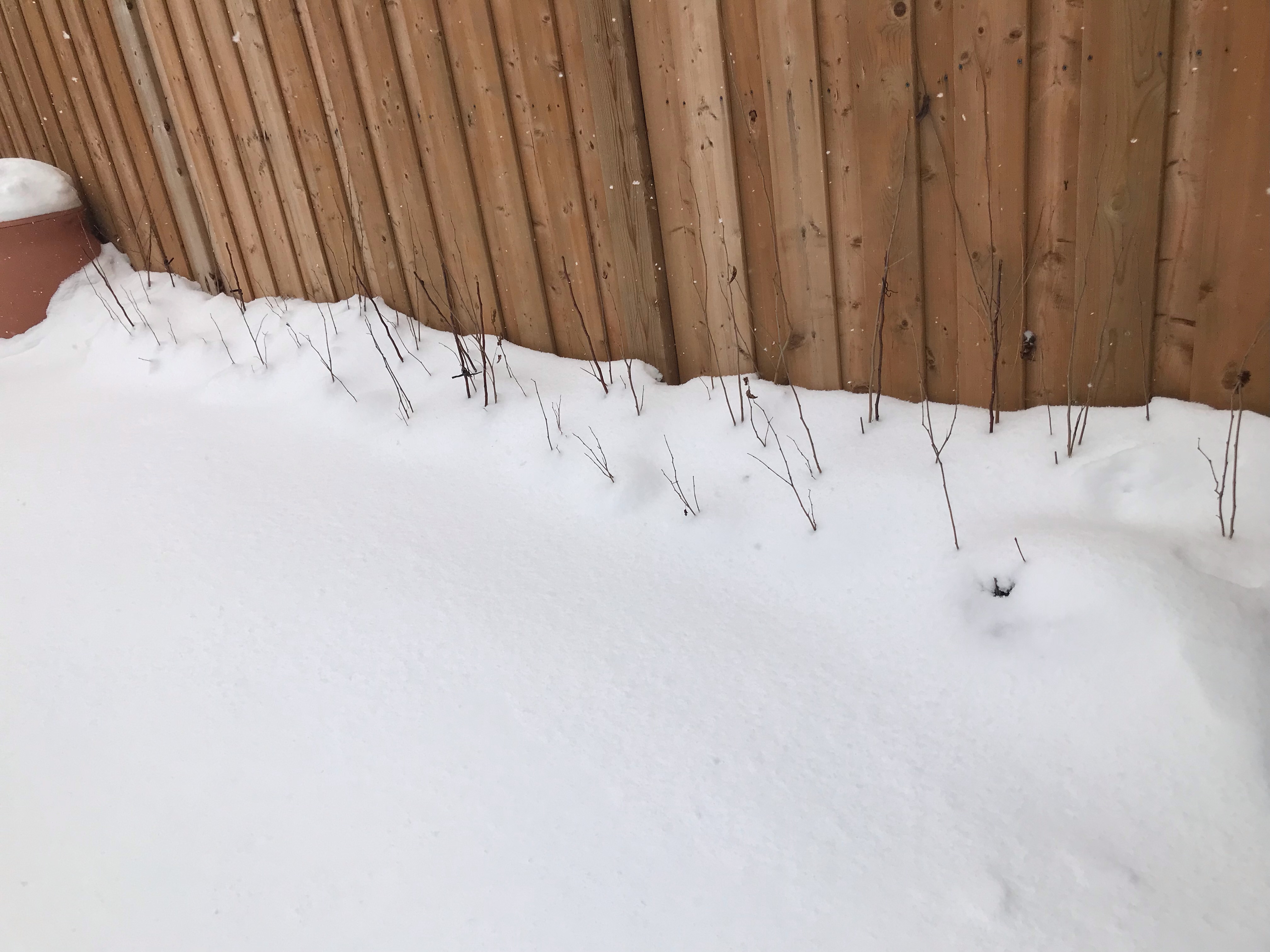 ---
See also